BBAM | Lunch Break Headshots | San Francisco Professional Corporate Headshots
I'm way into flying. I think in another life I was a bird. Had I made different choices I think I would've ended up a commercial airline pilot. I mastered Microsoft Flight Simulator. That's about as far as I've gotten to actually flying, but I've always had a thing for planes.
I travel quite a bit so I'm always looking at what kind of plane I'm on, choosing flights around it's size and the seating configuration. I'm more obsessed with it more than most people should be.
When I showed up at BBAM, I realized I was out-leagued by seasoned fliers. This company leases aircraft to the big boys amongst other airline related things. I could only imagine the type of clout that gets you when booking a flight. Do you even have to call customer service, or do you just get a private line? I think I may have snooped around for companion passes. Anything that brings me closer to a plane and I'm in.
After their first photo session, they called to have me return the following week for a last minute session but I was out of town. I joked with them and asked if they could send a private jet. The response wasn't 'no'. The response was, 'we don't have a plane in that area or else we might'. Gotta love it!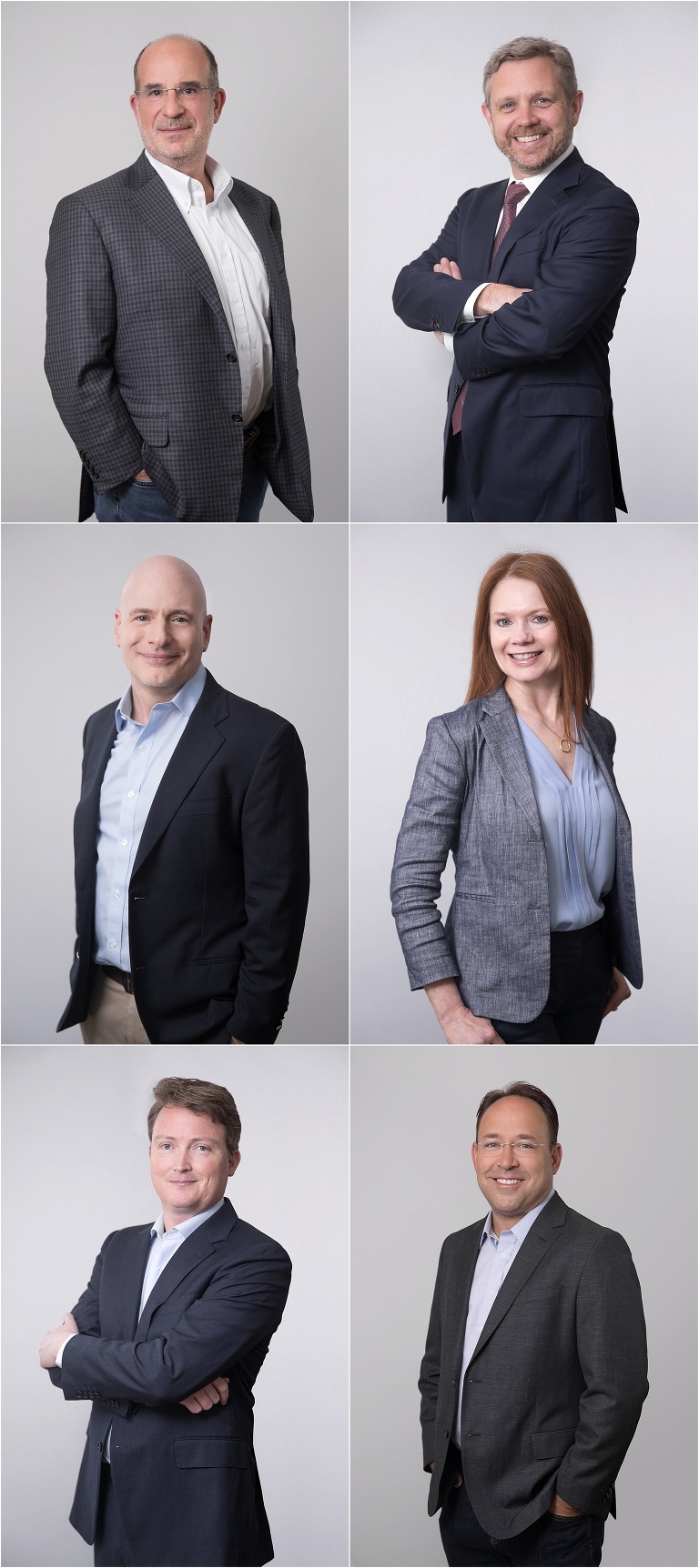 Hi there. I'm Jamie, Founder and Principal Photographer for Lunch Break Headshots.
If you'd like to know what we're up to here at LBH, scroll through the blog. I do my best to keep it up to date, but sometimes life gets in the way of blogging.
Take a look!