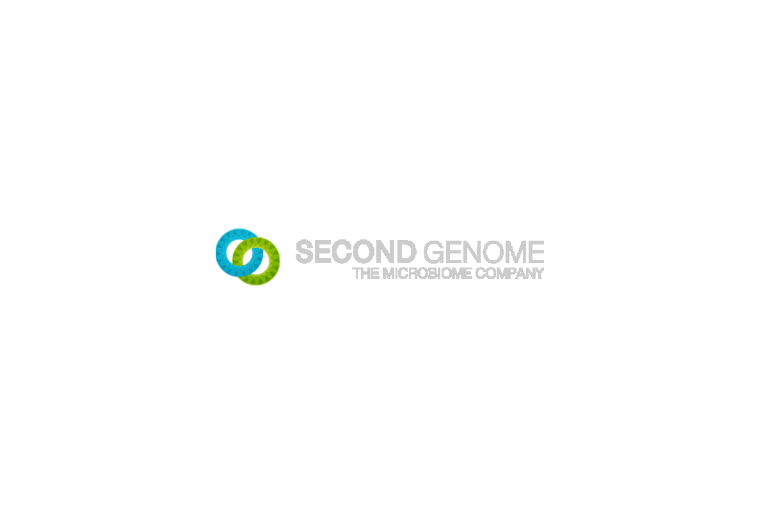 SF Corporate Headshot Photographer Remember biology class when you were a kid? I was never that interested, but I always found that the people who excelled in the class tended to follow the science path later in life. I have several friends that became doctors and medical researchers. They tend to be of the nicest…
Hi there. I'm Jamie, Founder and Principal Photographer for Lunch Break Headshots.
If you'd like to know what we're up to here at LBH, scroll through the blog. I do my best to keep it up to date, but sometimes life gets in the way of blogging.
Take a look!