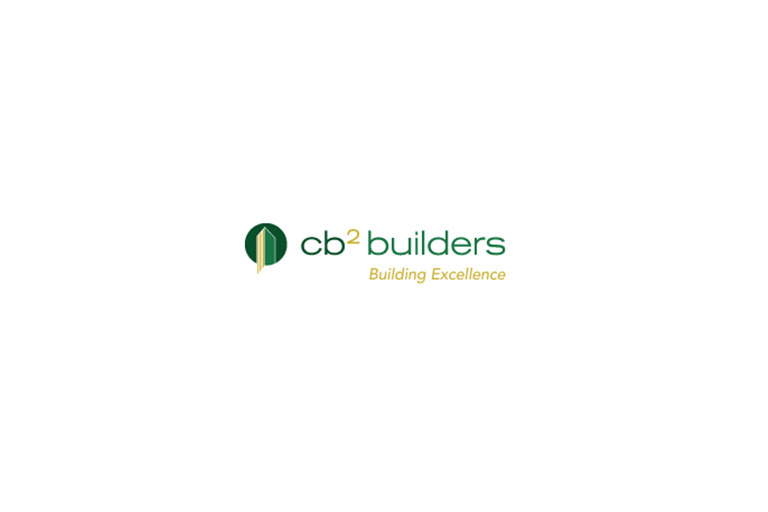 You'd never think that a General Contractor and construction company would want professional headshots. In my head, it's like being asked to take photos of the Brawny paper towel guy, except dressed in a suit. I was pleasantly surprised to find that the image in my head was not at all correct. Just a diverse…
Hi there. I'm Jamie, Founder and Principal Photographer for Lunch Break Headshots.
If you'd like to know what we're up to here at LBH, scroll through the blog. I do my best to keep it up to date, but sometimes life gets in the way of blogging.
Take a look!