CWEA | Lunch Break Headshots | SF Bay Area and NYC Modern Corporate Headshots
Happy to photograph a company that monitors and protects California's water supply. Until this current winter, the state was in a huge drought. So much rain this winter that it literally reset the water tables. Drought no more!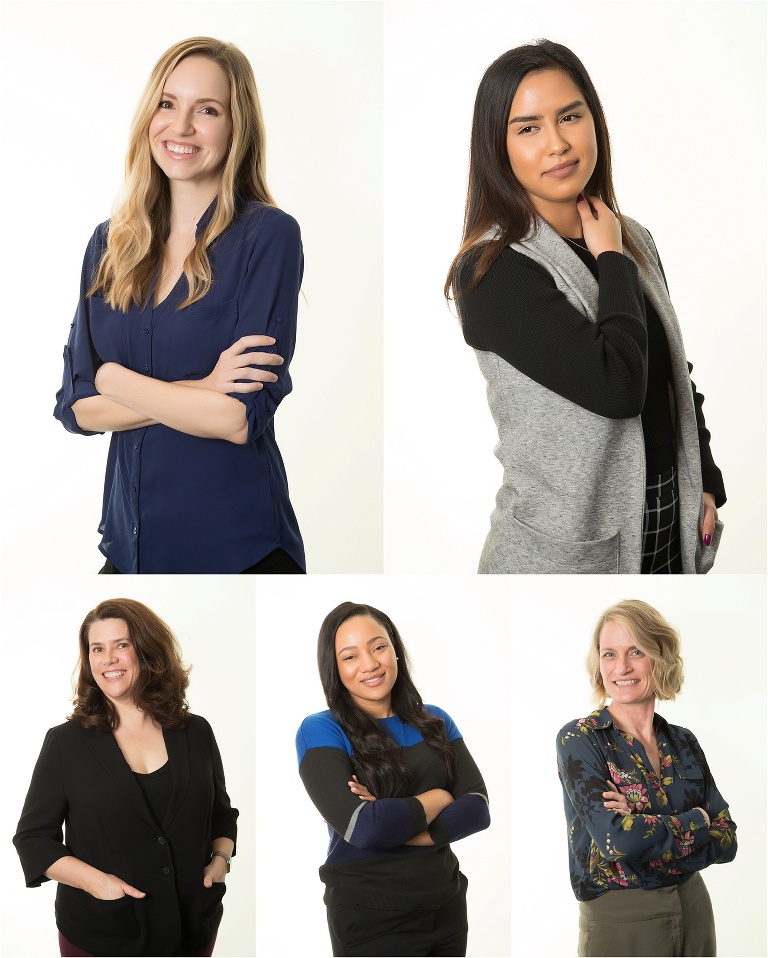 Hi there. I'm Jamie, Founder and Principal Photographer for Lunch Break Headshots.
If you'd like to know what we're up to here at LBH, scroll through the blog. I do my best to keep it up to date, but sometimes life gets in the way of blogging.
Take a look!