General Catalyst | Lunch Break Headshots | Bay Area Professional Corporate Headshots
VC firms. Gotta love them. Cool offices with huge floor to ceiling windows and a variety of snacks including Califa Farms Mocha Cold Brew with Almond Milk. That one was a pleasant surprise. Also, this office may have had one of the longest communal tables I've ever seen- great for photos. You can catch a glimpse of it in some of these shots.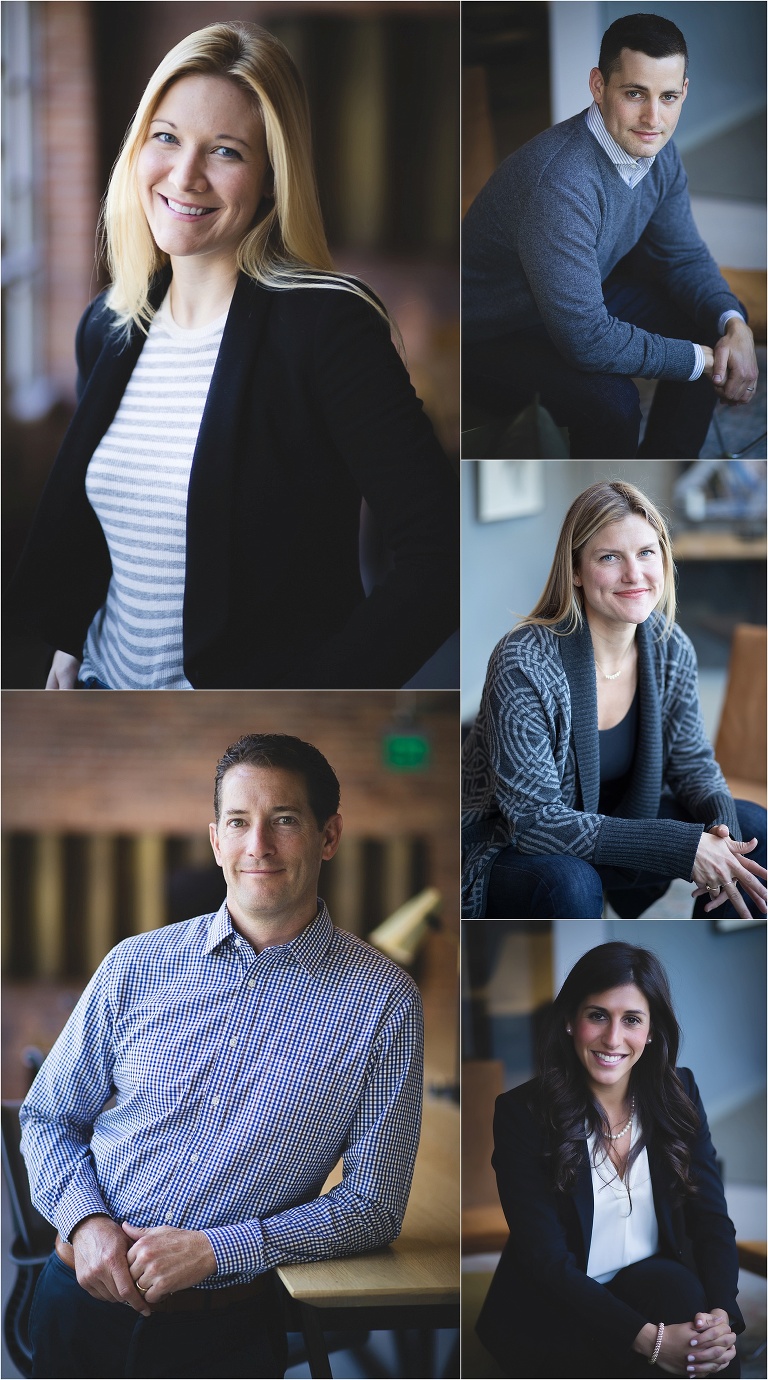 Hi there. I'm Jamie, Founder and Principal Photographer for Lunch Break Headshots.
If you'd like to know what we're up to here at LBH, scroll through the blog. I do my best to keep it up to date, but sometimes life gets in the way of blogging.
Take a look!