Intertrust Group | Lunch Break Headshots | Bay Area and NYC Professional Corporate Headshots
SF Bay Area and New York City Professional Corporate Headshots
It's always fun to photograph just a couple of cool guys. Unpretentious and really easy to work with. Their first session went off so well that I had the opportunity to photograph their offices in both San Francisco and New York City.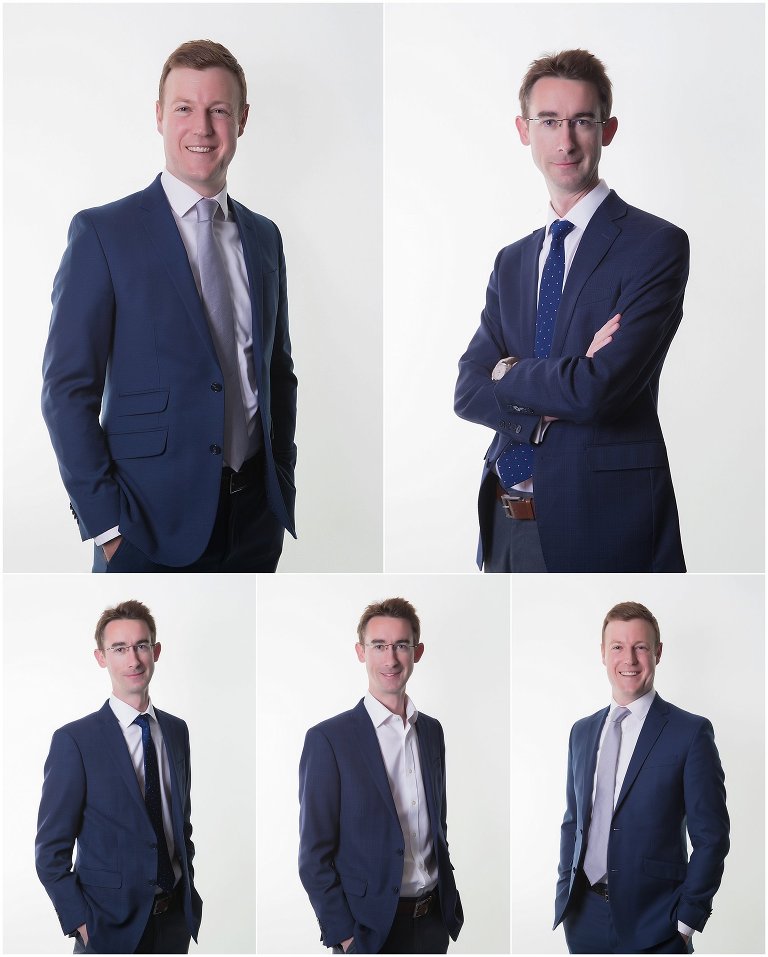 Hi there. I'm Jamie, Founder and Principal Photographer for Lunch Break Headshots.
If you'd like to know what we're up to here at LBH, scroll through the blog. I do my best to keep it up to date, but sometimes life gets in the way of blogging.
Take a look!