ServiceNow | Lunch Break Headshots | Bay Area Tech Headshots
This was a fun one. LinkedIn was hosting an event at ServiceNow and asked if I could come and photograph the participants. The only obstacle was time. I had to get through around 50 people in two hours. That's roughly twice the rate of participants at which I prefer for the best results, but I was able to get everyone in and still got the range of photos I normally get.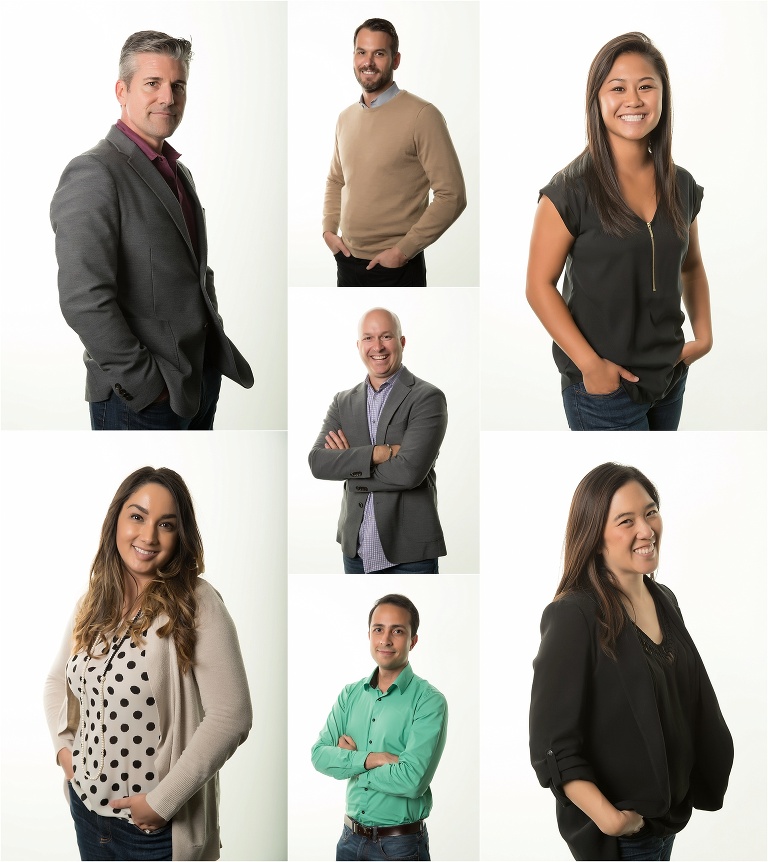 Hi there. I'm Jamie, Founder and Principal Photographer for Lunch Break Headshots.
If you'd like to know what we're up to here at LBH, scroll through the blog. I do my best to keep it up to date, but sometimes life gets in the way of blogging.
Take a look!