Smart Wires | Lunch Break Headshots | SF Bay Area and NYC Modern Corporate Headshots
Who wouldn't want a company that modernizes our power grid to make it more efficient? Sounds like a plan to keep the electric bills low. I'm game!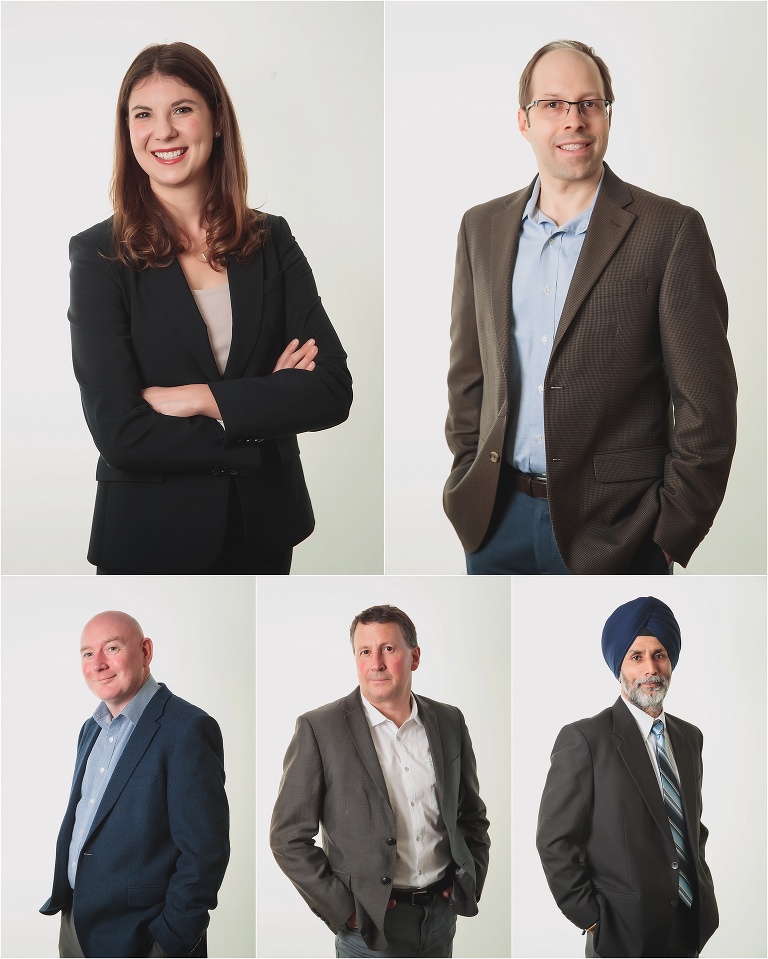 Hi there. I'm Jamie, Founder and Principal Photographer for Lunch Break Headshots.
If you'd like to know what we're up to here at LBH, scroll through the blog. I do my best to keep it up to date, but sometimes life gets in the way of blogging.
Take a look!