The Agency, Healdsburg | Lunch Break Headshots | Bay Area Modern Corporate Headshots
Modern Professional Corporate Headshots- SF, NYC, and Beyond
I like photographing in Black and White. I think it's sleek and interesting. I completely understand when a company wants to use Black and Whites on their profile images. It also keeps things pretty consistent, especially if you have a bunch of offices and bunch of different photographers. Though I gave the bulk of these photos in BW, I always provide the color version as well.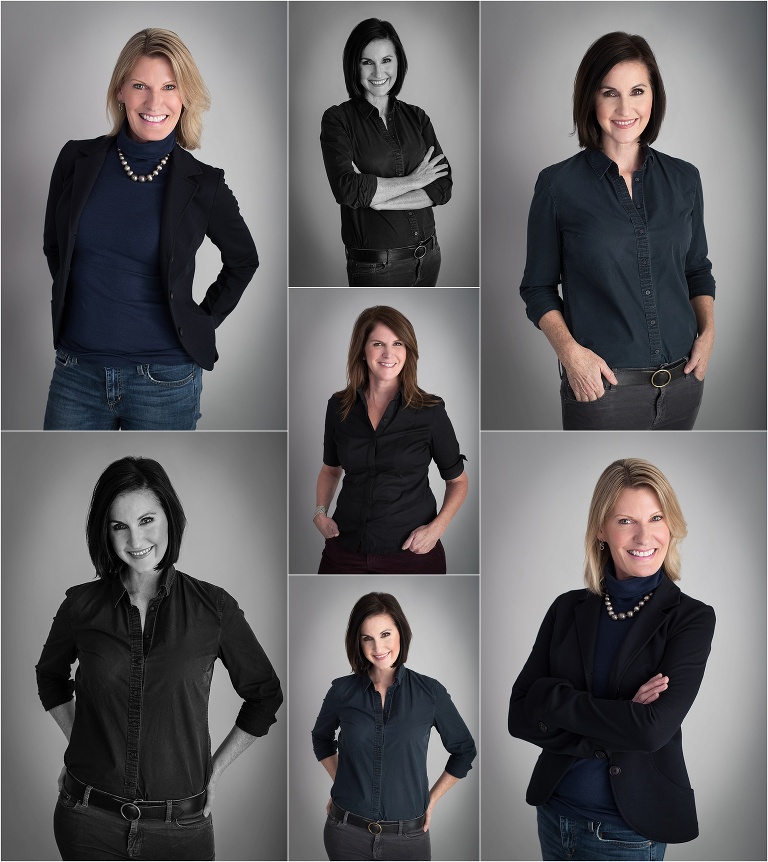 Hi there. I'm Jamie, Founder and Principal Photographer for Lunch Break Headshots.
If you'd like to know what we're up to here at LBH, scroll through the blog. I do my best to keep it up to date, but sometimes life gets in the way of blogging.
Take a look!