Stantec WC | Lunch Break Headshots | Bay Area Professional Corporate Headshots
If I'm photographing a company based in San Francisco, they're typically in the Financial District. Unlike New York City where companies are dispersed everywhere, San Francisco's core business district really is in that one spot. I've been to the same buildings for different companies more than I can remember.
When Stantec chimed in, they needed a session in their Walnut Creek office. I service the Greater San Francisco Bay Area so Walnut Creek was not a problem.
They were originally a group of 50 that quickly turned to 75, so their 4 hour Quick Session request (12 per hour) turned into a 6+ hour workday. I set up the booking calendar for them on my website and they quickly filled the spots. Within a week, every spot was taken. So much so, that when I arrived, my person of contact had to sneak in a few extra participants that were too late to book online. Not a problem- I'll always find a way.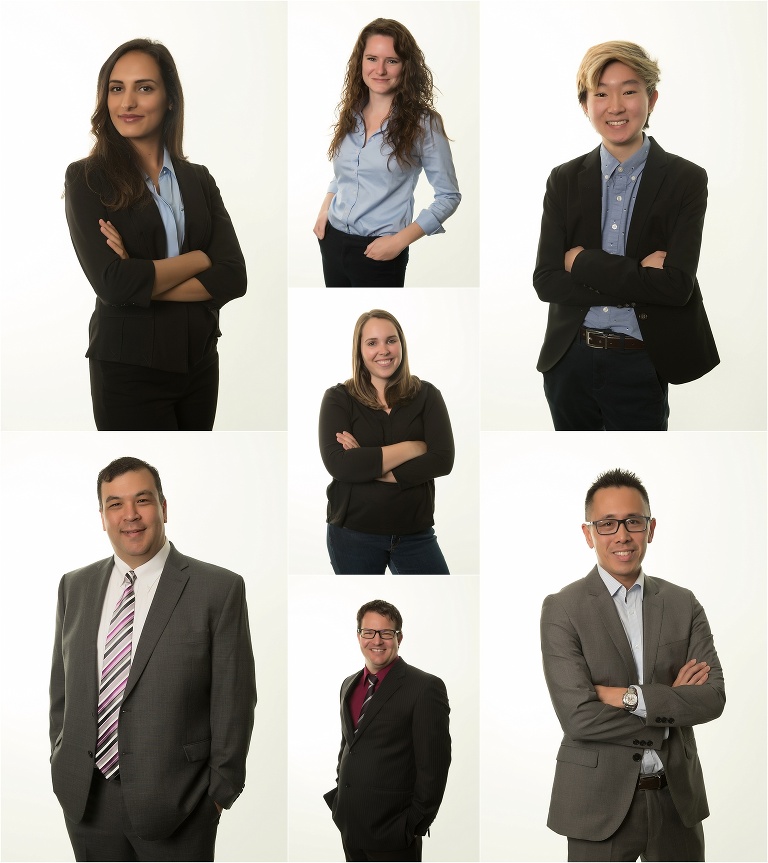 Hi there. I'm Jamie, Founder and Principal Photographer for Lunch Break Headshots.
If you'd like to know what we're up to here at LBH, scroll through the blog. I do my best to keep it up to date, but sometimes life gets in the way of blogging.
Take a look!